Drain Cleaning and Repair Services
Clogged Drains and Sewers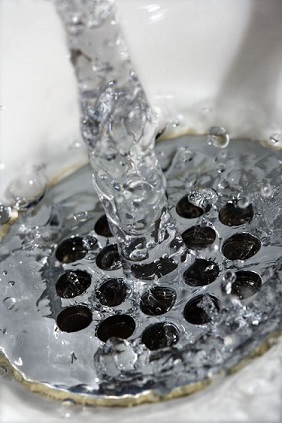 A clogged drain or sewer can be a big inconvenience or worse they can backup into toilets and drains in your home. Rebisso's plumbers are experienced professionals and can clean any drain from your sink and tub drains to your home's main sewer line that removes waste from your home and downspout drains that channel rain water away from your home. We also offer high pressure water jetting.
Drain and Sewer Repair
Our plumbers are experienced in all types of drain and sewer repair. Rebisso has decades of experience in sewer repair and the right excavating equipment to handle any sewer job. Let us do the planning, pull the permits, and return everything to working order for you.
Sump Pumps and Emergency Backup Pumps
Sump pump failure can be a catastrophic event. Your sump pump should be checked periodically. We install sump pumps and back-up pump systems.