Commercial Plumbing Services
Full Service Plumbing and Drain Cleaning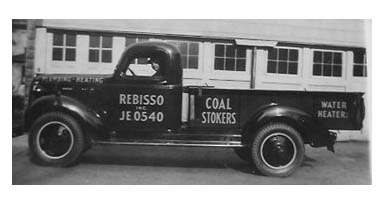 Cincinnati business and property owners can trust Rebisso Plumbing for fast and reliable installation, repair, and replacement of sinks & faucets, showers & tubs, toilets, water heaters, dishwashers, garbage disposers, sewers & drains, water pipes, sump pumps, and more. We are a full service plumbing company.



Fully licensed and highly trained plumbers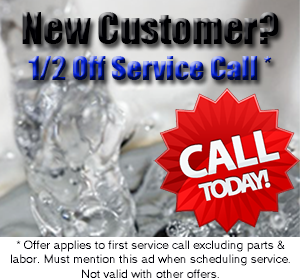 We are licensed, insured, and guarantee all of our work. Our plumbers are professionals. They are knowledgeable,friendly, and deliver fast and dependable service for your plumbing needs. Our plumbers will always arrive at your business or property in a stocked Rebisso vehicle.
Emergency Plumbing Service
Our business hours are Monday thru Friday, 8:00 AM - 4:30 PM but we understand that plumbing problems don't always happen during normal business hours. That's why we offer 24 hour emergency service to our customers whenever necessary. So you can always find a good plumber when you need help.