Toilet Repair and Replacement
New Toilet Installs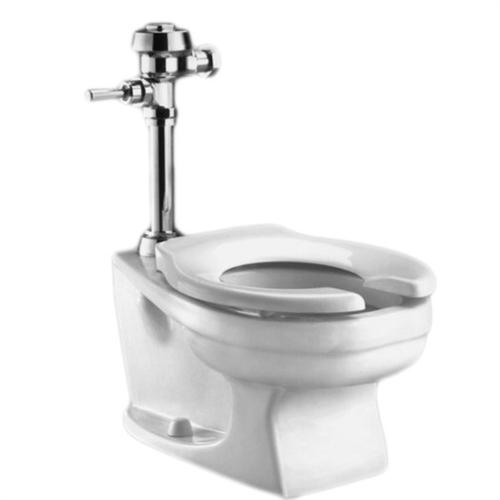 Whether you are looking to replace older inefficient toilets at your business or property with new low-flow toilets that use less water, are remodeling bathrooms, or are installing new toilets our experienced plumbers can do it all you saving you time and hassle.
Clogged Toilet
If your toilets require plunging on a regular basis there is probably a blockage in the trap, further down in the drain pipes, or even a symptom of a larger problem further down in the sewer. Let Rebisso's licensed professional plumbers solve your toilet drain problems.
Running or Leaking Toilet
Leaking or running toilets can be a big expense for businesses and property owners. The excess water filling leaking toilet tanks on your properties is draining down the overflow and costing your business money on your water bill. One call to Rebisso Plumbing to repair your toilets' worn out flush valves, overflows, and/or flappers will solve you leaking toilet problem and reduce your water expenses.